A small taste of Our Work
We're a team that delivers.
Our mission is to optimize your online presence in search, social media, and mobile using our experience, expertise, and innovative techniques.
Whatever your online problem is we have a solution for you. Our team is experienced in developing online solutions, we have Native English & Greek speakers. As well as the expertise to ensure that we will be with you each step of the way.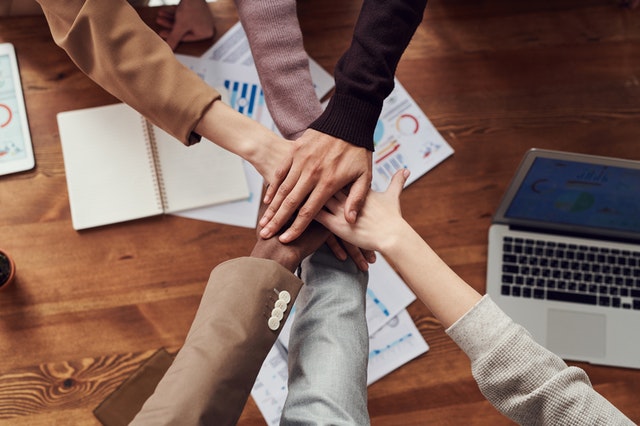 We are web experts. A team of designers, developers, marketers, and strategists who identify problems and provide solutions.
We will work with you to ensure that you have the support that you need.